Ciao, Italia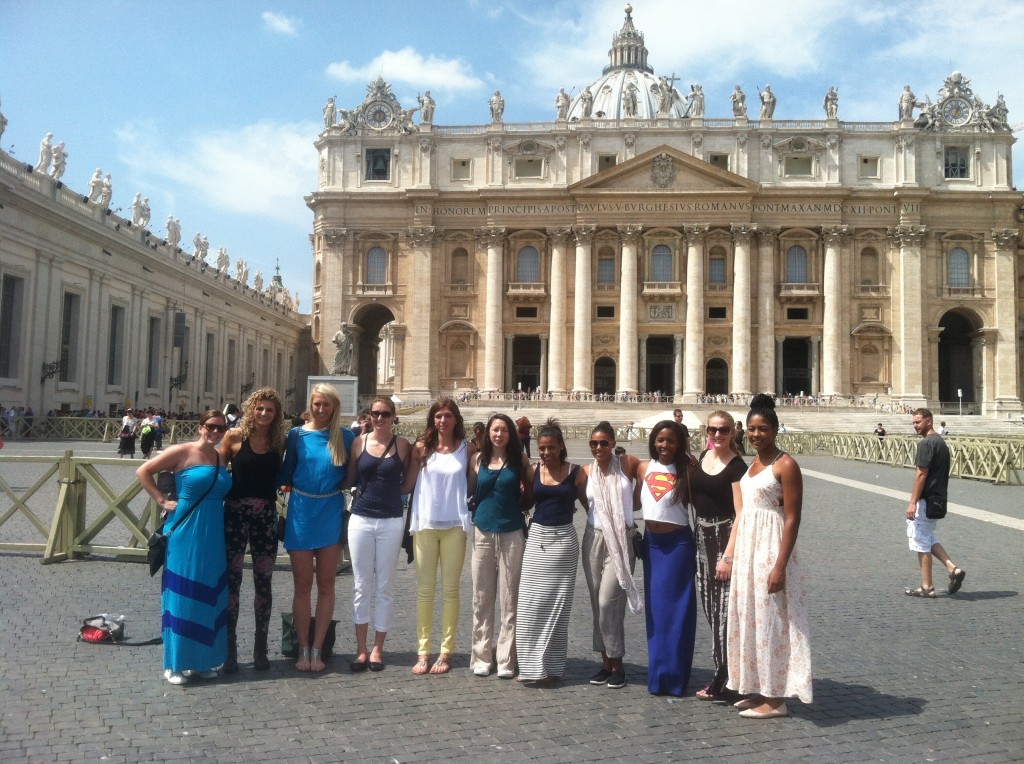 It's been a good year to be a member of the Penn women's basketball team.
Five months after winning the Ivy League championship by dethroning their biggest rival, the Quakers took a memorable team vacation to Italy, where they went sightseeing, played some basketball and bonded over boat rides on Lake Como and delicious pasta dinners.
The 10-day journey through Milan, Venice, Florence, Pisa and Rome was completely funded by donors and was wonderfully chronicled in this must-read travel log, which includes video reports that will make you feel jealous that you're not in Italy.
"Everything was new to them," said head coach Mike McLaughlin, who had previously been in Italy while touring with the Washington Generals and the Harlem Globetrotters. "They were sponges. I think they really appreciated the culture."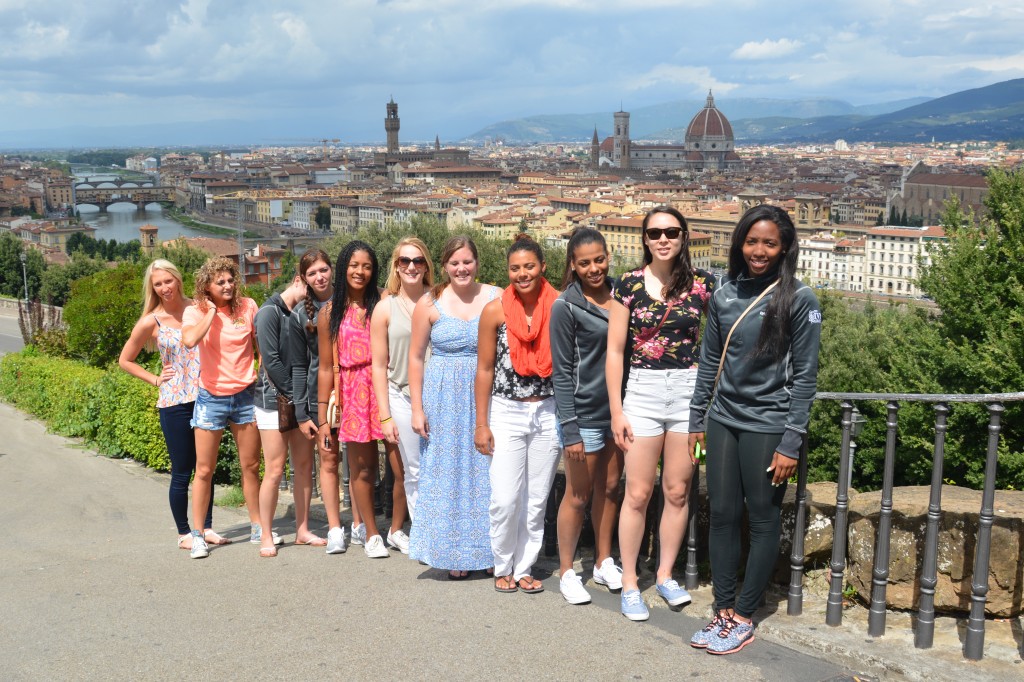 In addition to visiting the Roman Coliseum and the Vatican and the Sistine Chapel with their coaches and some family members, the Penn players also got in some nice training for the upcoming season, winning their first two games against Italian teams before losing to a German professional squad in what McLaughlin called a "very physical game."
But having that kind of experience should be important for a Penn team that will have to cope with the graduation of four seniors from last year's Ivy champs, including Alyssa Baron, one of the best players in program history.
"With four kids graduated, we got a chance for new leadership to come in," McLaughlin said. "We did a lot of team stuff that will look forward to the next few months. … It's a good opportunity when kids graduate to get a new voice in the locker room."
The Quakers should be in good hands for the upcoming season with seniors Kathleen Roche and Katy Allen providing leadership, Sydney Stipanovich and Kara Boneberger providing very good post play and a new crop of freshmen (none of whom made the trip to Italy) helping fill the void left behind by Baron and company.
And if the trip to Italy is any indication, McLaughlin liked what he saw – both on and off the court.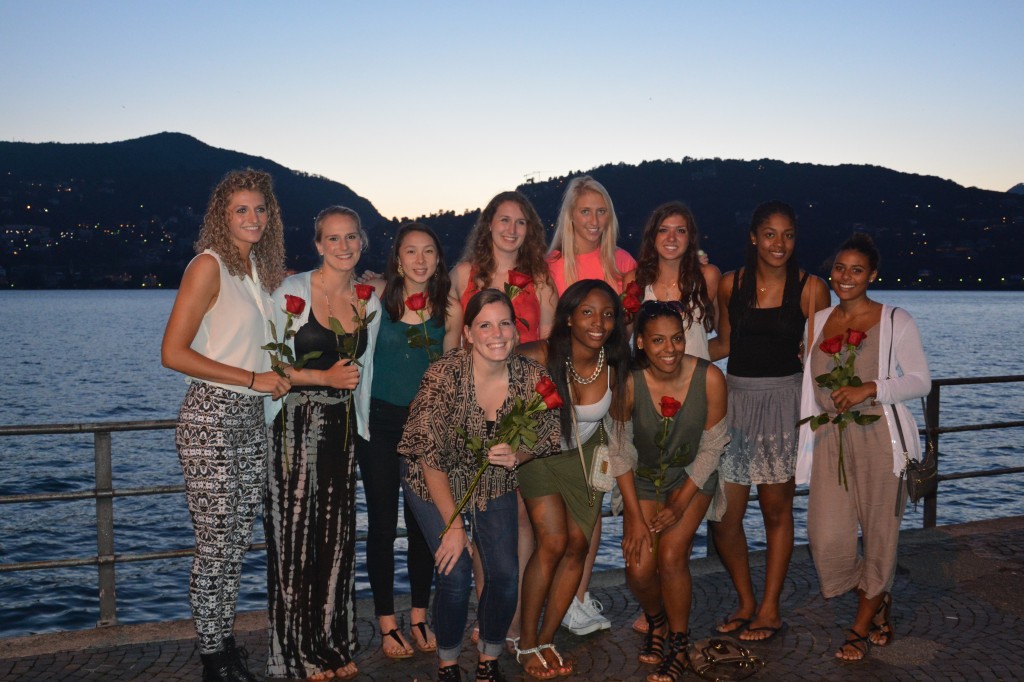 "We have a lot of kids that basketball-wise are going to get an opportunity," the Penn coach said. "And I think I realized they're competitive and they want that opportunity on the basketball side.
"Off the court, I know we have great kids that represent this university well. They were really proud to have a Penn shirt on in Italy. They were boasting about their university."
For more photos from the trip, check out the team's Instagram page.
– Dave Zeitlin C'03