Gift Ideas
FAMILY HISTORY BOOKS AND MEMOIRS Most people wish they had a meaningful record of their family. Why not create one for your kids and grandkids? Work with experienced Penn grad to write your memoirs or family history. Clémence Scouten www.memoirsandmore.com (215) 645-7766
PERSONALIZED ENGRAVED GIFTS Custom Engraved Decanters, Bowls & Wine Bottles. 407-331-3070
www.personalized-engraved-gifts.com
---
Personals
DYNAMIC MATCHMAKING: DC area based boutique matchmaking firm, catering to successful professionals, ages 50–75 who are seeking meaningful long-term relationships, offers opportunities to meet quality candidates. Leora Hoffman, JD, Penn Alum with 30+ years of matchmaking experience and success offers a range of services, including highly personalized xecutive search programs. Bio and photo in confidence to: leora@leorahoffman.com Love by Leora, LLC (301) 537-5266
SEEKING MEN 35-75. Well-respected NY leader in the matchmaking field is seeking single men to match with their attractive, smart, female clients. We have experienced an unprecedented demand for private, vetted introductions to those wishing to share their lives. You too, are accomplished, successful, financially, and emotionally secure, living your best life! Reply confidentially: sandy@therighttimeconsultants.com (212) 627-0121
SEEKING SINGLE GENTLEMEN 40-75: We are a national upscale matchmaking firm personally representing exceptional ladies. Our services are complimentary to you since our clients pay all fees. Our beautiful, educated, and successful ladies are looking for gentlemen who are ready for a meaningful relationship. We look forward to hearing from you. www.elegantintroductions.com, info@jelegantintroductions.com, 
(305) 615-1900
SEEKING SINGLE GENTLEMEN for sweet, smart brunette! Our well-educated client is successful, feminine, and fun. Her personality is as dazzling as her smile and she is seeking her life partner on the East Coast. She is in her late 30s and is serious about starting a family with Mr. Right. She has a great sense of humor, enjoys the finer things in life, yet also enjoys keeping things low-key. If you or anyone you know sounds like a match for our client, contact Bonnie Winston Matchmaker today! There is no charge for you as our clients pay.
Email bonnie@bonniewinstonmatchmaker.com
or call 1-833-300-LOVE to learn more!
---
Vacation Rental—Foreign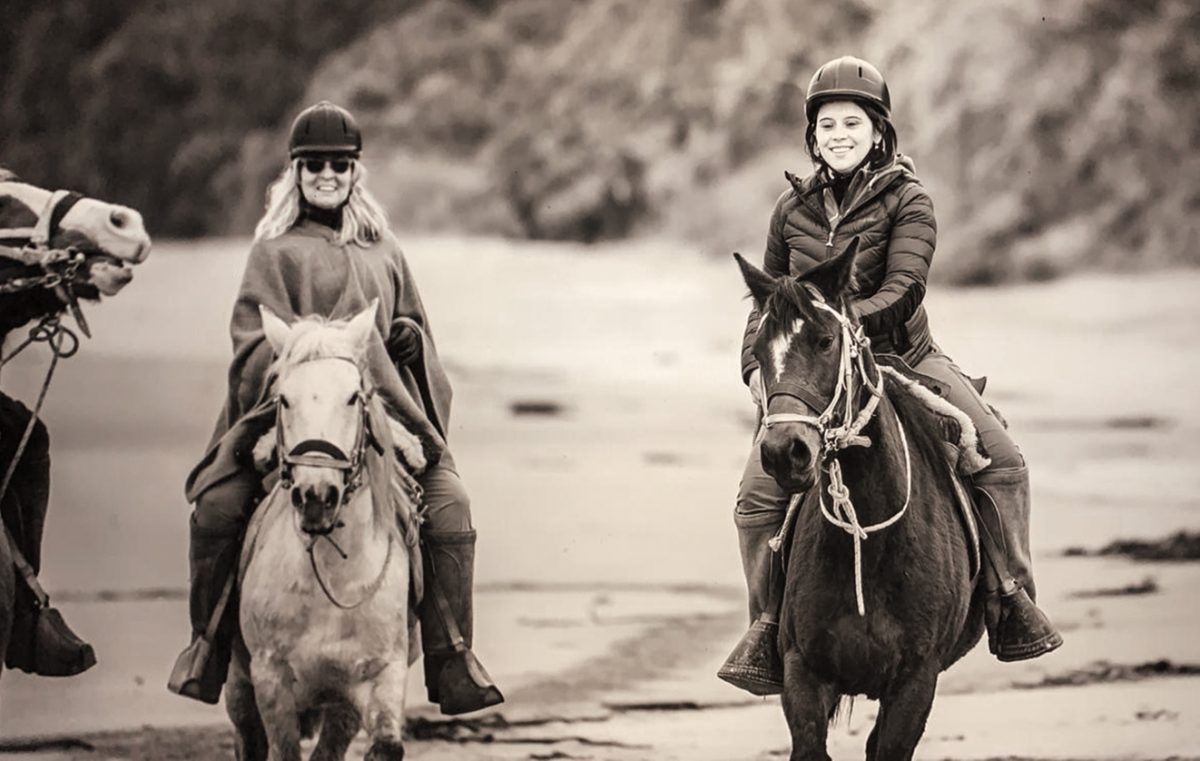 CHILE, NORTHERN PATAGONIA Huge 2,500sf villas @ 5-star Eco resort. 44,000 private acres with 17 untouched miles of Pacific Oceanfront. 20 min. from Puerto Montt Intl. airport. Private helicopter, fly fishing, hiking, kayaking, horse riding, ATV trails, spa, masseuse, boating, penguins, sea lions, pumas. All inclusive. $1,475 nightly/pp. Terms, see www.hotelmarimari.com
---
Vacation Rental—USA
Stone Harbor, NJ On beach. Outstanding home. Great on/off Season Rental. Call (570) 287-0595.
www.Stoneharborbeachhouses.com
or email: RAdams150@aol.com
---
Wanted to Buy
BUYING COLLECTIONS of Books and Pulp Magazines, especially Science Fiction, Fantasy, Horror and others. Email: ray@raybowman.com
CLASSIC AUTOMOBILE ENTHUSIAST buying car collections and estates. (646) 657-8813. aeschlus@gmail.com.