2014-15 Alumni Book Groups Arrive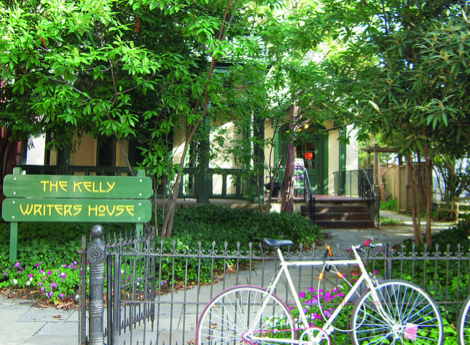 It's officially September! The students are back on campus, the days are getting a little shorter—and the Kelly Writers House is offering another slate of free, online book groups for alumni.
Here's what they have on tap for 2014-15. (For an overview of KWH book groups past, see our posts here and here.)
Group #79: Sept. 2 – 30, 2014
Fun with Words
The focus: Participants will receive a writing prompt every weekday of the month. They'll send their work to the instructor and (optionally) to other class participants. The goal is to experiment, overcome blocks and, as the title says, have some fun with words. No previous writing experience is required.
The leader: Janet Falon, an award-winning writer who has taught the craft for almost 40 years. Falon wrote The Jewish Journaling Book and has taught both students and staff at Penn for almost 30 years. Her work has appeared in the New York Times, the Philadelphia Inquirer and on WHYY-TV. She also leads a non-fiction writing group in Philadelphia.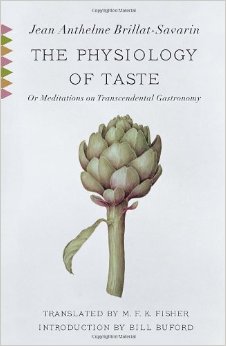 Group #80: Oct. 6 – 15, 2014
Turning the Ephemeral Evergreen: Tracing the Solid Roots of the Food Essay
The focus: This group will explore remarkable food writing—from 19th-century France (The Physiology of Taste) to modern, top-tier food magazines. The reading list includes Charles Lamb's "A Dissertation Upon Roast Pig," M.F.K. Fisher's "Once a Tramp, Always…," and Francine Prose's "Faith and Bacon."
The leader: Kristen Martin C'11, an MFA student in nonfiction writing at Columbia University. After working at the Writers House throughout her time at Penn, Martin was the Fulbright-Casten Family Scholar at the University of Gastronomic Sciences in Bra, Italy, in 2012-13. There, she received a Master in Food Culture and Communications. Her writing has appeared in Saveur, Philadelphia magazine and VICE.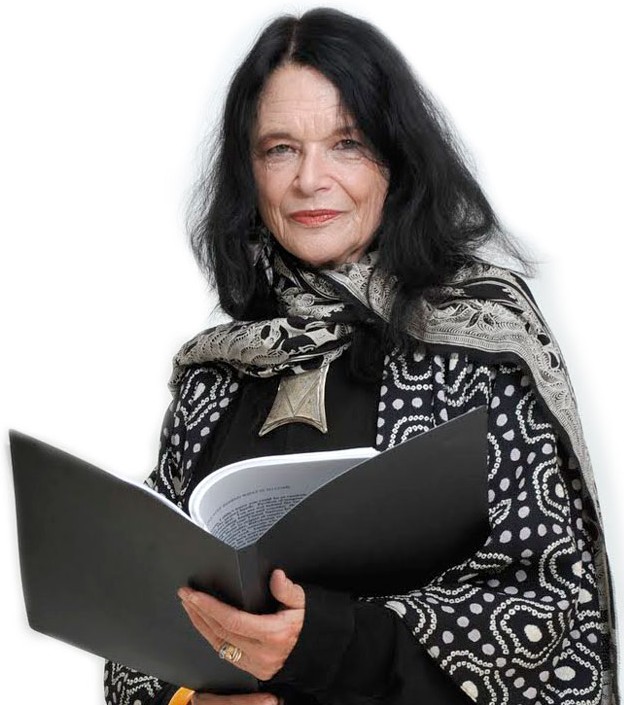 Group #81: Nov. 17 – Dec. 17, 2014
The Poetry of Anne Waldman
The focus: Anne Waldman, an American poet who is part of the "Outrider" community. Discussions will focus on Waldman's "open field investigations," her credos, manifestos and incantations, and several of her longer works. Participants will read selections from Fast Speaking Woman, Kill or Cure, Jaguar Harmonics and Marriage: A Sentence. (Waldman will visit the Writers House in February 2015 as a Fellow.)
The leader: Julia Bloch Gr'11, an editor of Jacket2 and the associate director of Kelly Writers House. Her book of prose poems, Letters to Kelly Clarkson, was a finalist for the Lambda Literary Award. She teaches creative writing at Penn and is also working on a book in literary studies focused on gender and the long poem in 20th-century American poetry.
Group #82: Dec. 4 – 18, 2014; Jan. 2 – 16, 2015
The Poetry of Emily Dickinson and Lorine Niedecker
The focus: Several poems by Dickinson and Niedecker. The group will read and discuss one work at a time, examining each poem closely and collaboratively.
The leader: Al Filreis, Kelly Professor and faculty director of the Writers House. He has led numerous online book groups and teaches ModPo, the massive open online course on modern and contemporary American poetry. His books include Modernism from Right to Left, Stevens and the Actual World, and Counter-Revolution of the Word: The Conservative Attack on Modern Poetry.
Group #83: Feb. 18 – March 18, 2015
Short Fiction at the Kelly Writers House
The focus: Four writers of short fiction, all of whom have read their work at the Writers House. Participants will read and listen to one or two stories each week, then discuss what makes those tales compelling, how the writers developed characters, plots and settings with limited space, and how various writers challenge the form.
The leaders: Lily Applebaum C'12, assistant to Al Filreis. She coordinates the Writers House Fellows Program, works as a teaching assistant for ModPo, and oversees the Brodsky Gallery at KWH.
Max McKenna C'10, a second-year PhD student in English at the University of Chicago. A former administrative assistant at KWH, he continues to assist on select projects, including ModPo. He has published fiction in several literary journals and essays on modernism and contemporary literary culture both in print and online.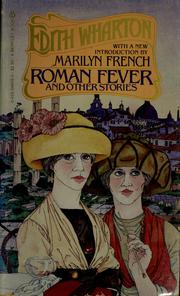 Group #84: May 14 – 23, 2015
Two Stories That Beg to Be Read Twice
The focus: Edith Wharton's "Roman Fever" and Rudyard Kipling's "The Gardener." Discussions will range from broad thematic concerns to close readings, as well as connections between the two stories. (Participants are encouraged to read the stories in advance.)
The leaders: Al Filreis, Kelly Professor and faculty director of the Writers House, and David Roberts W'83, a member of the Kelly Writers House Advisory Board and denizen of the alumni book groups who works in Manhattan in the investment business.
—Molly Petrilla C'06