Throwback Thursday!
In May, 1970 the Gazette reported that about 2,500 students, staff and faculty walked out of their classrooms and offices and gathered at the Palestra for an antiwar rally. The action followed President Richard Nixon's announcement that he would be sending US troops into Cambodia. The Vietnam War was in full swing and students across the country were protesting. During the rally, one speaker announced that he had just received a telegram: the National Guard had opened fire on student protesters at Kent State University.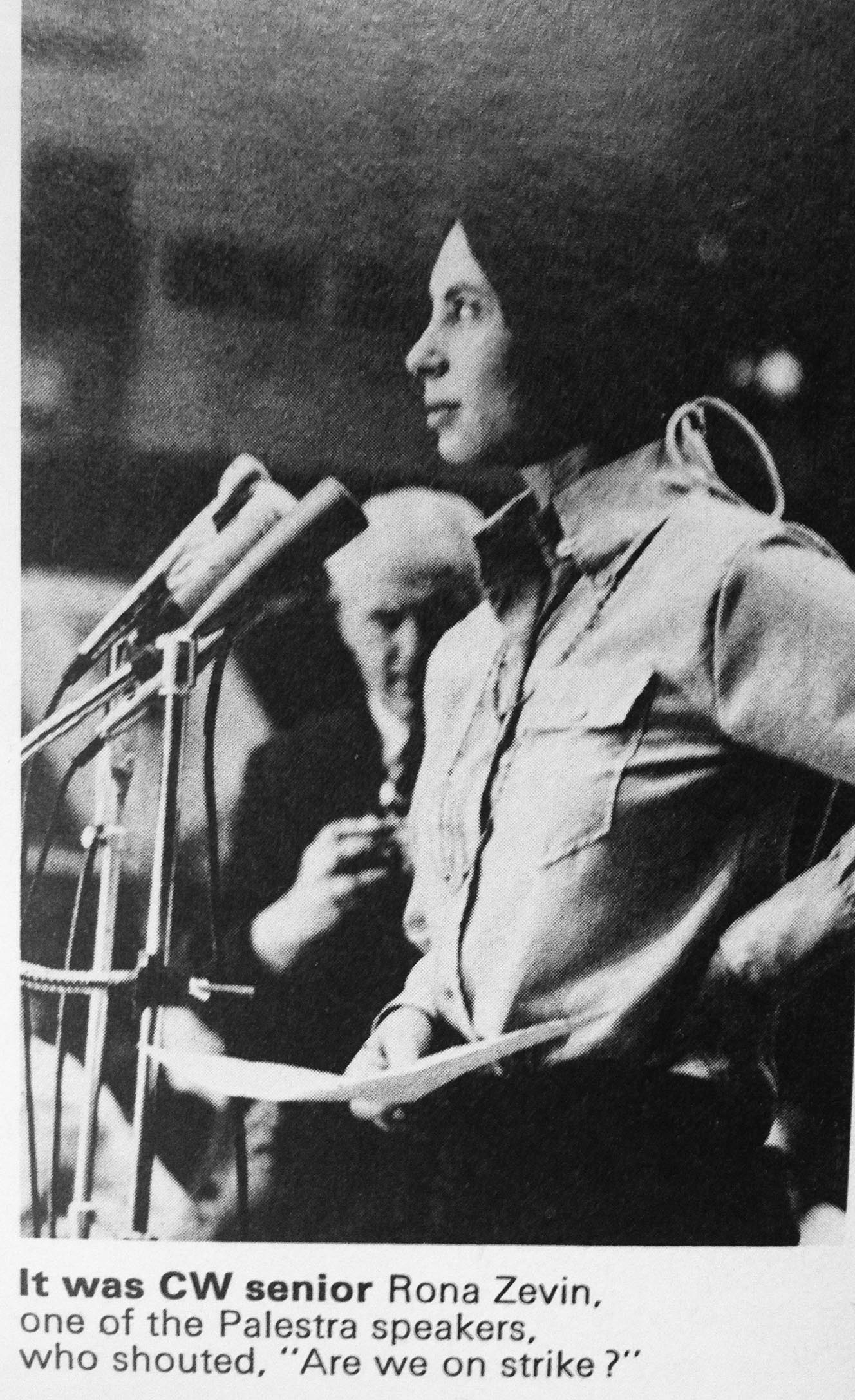 The Strike broke out during finals period, and in a show of solidarity, a majority of professors granted extensions and postponements. Sociology Professor Philip Pachoda explained, "We are not primarily concerned with shutting down the University… In the face of this grave crisis almost all members of the University now  perceive the need to suspend 'business as usual."
On the fourth day of the Strike, students gathered on College Green and held a memorial for the students who died at Kent State, and on the seventh day, 2,000 students from Penn and Drexel joined 14,000 others and marched to Independence Hall.
The Strike carried on until the end of finals period.