Emanuel Joins Biden COVID-19 Advisory Board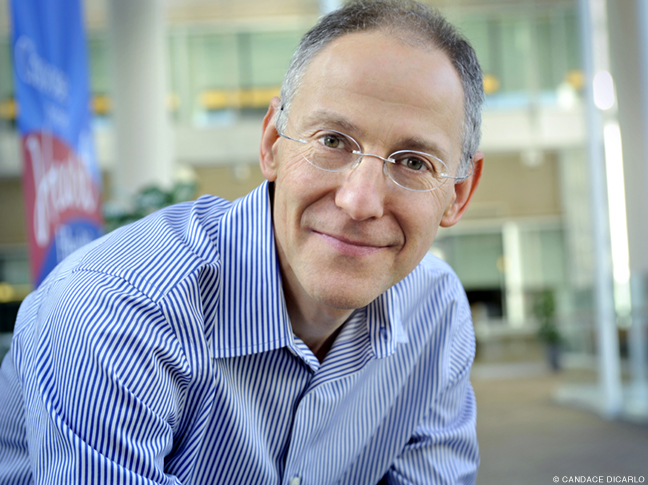 While campaigning for president, Joe Biden Hon'13 emphasized the need for a coordinated federal response to get control of the novel coronavirus—and promised to let science be his guide. One of his first acts after being declared the winner of the 2020 election over President Donald J. Trump W'68 was to appoint a panel of health experts to advise on how the Biden–Harris administration should respond to COVID-19.
Included among that group is Ezekiel Emanuel, Penn's vice provost for global initiatives and chair of the Department of Medical Ethics and Health Policy. An oncologist and bioethicist, Emanuel served as an advisor on the Affordable Care Act and health policy during the Obama–Biden administration and has chaired the Department of Bioethics at the Clinical Center of the National Institutes of Health since 1997. He's been widely sought as an expert voice at Penn and elsewhere since the pandemic began, and in September was the lead author (with 17 other authorities) of an article in Science magazine that proposed an ethical framework for global vaccine distribution.
When President-elect Biden was asked at an October town hall what he would do if he lost the election, he said he would go back to "being a professor at the University of Pennsylvania"—where since 2017 he had been the Benjamin Franklin Presidential Practice Professor and led the Penn Biden Center for Diplomacy and Global Engagement. As it turns out, he'll have other things to do, but Emanuel's governmental duties won't take him away from the Penn classroom. This spring he'll be teaching a philosophy course on Benjamin Franklin—and the ethical issues that the University founder confronted.