Cooking in the Archives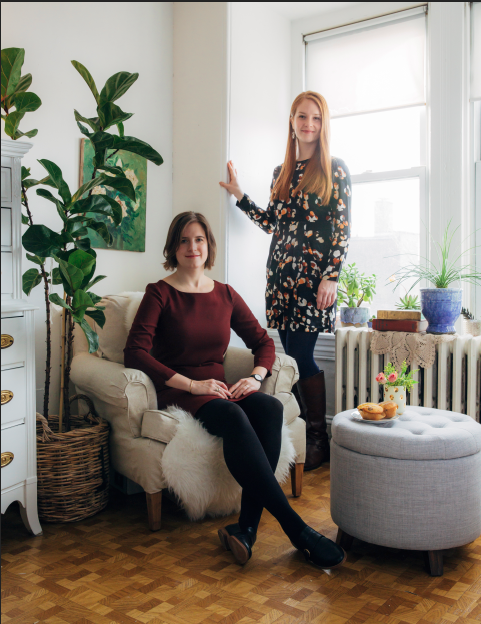 At first Alyssa Connell Gr'15 and Marissa Nicosia Gr'14 were just two Penn graduate students who loved to cook and had trouble deciphering old handwriting. (Isn't that how most great friendships start?)
They met in 2008 as PhD candidates in the English Department, both studying British literature from the 17th and 18th centuries. To better comb the archives for dissertation fodder, they needed to learn paleography—the study of reading historical handwriting—and many of their samples came from old recipe books.
Nicosia says she and Connell often joked about actually cooking the dishes they came across rather than just puzzling out the script that described them. A 2014 GAPSA-Provost Fellowship for Interdisciplinary Innovation let them give it a shot, and last month the resulting blog, Cooking in the Archives, turned two years old.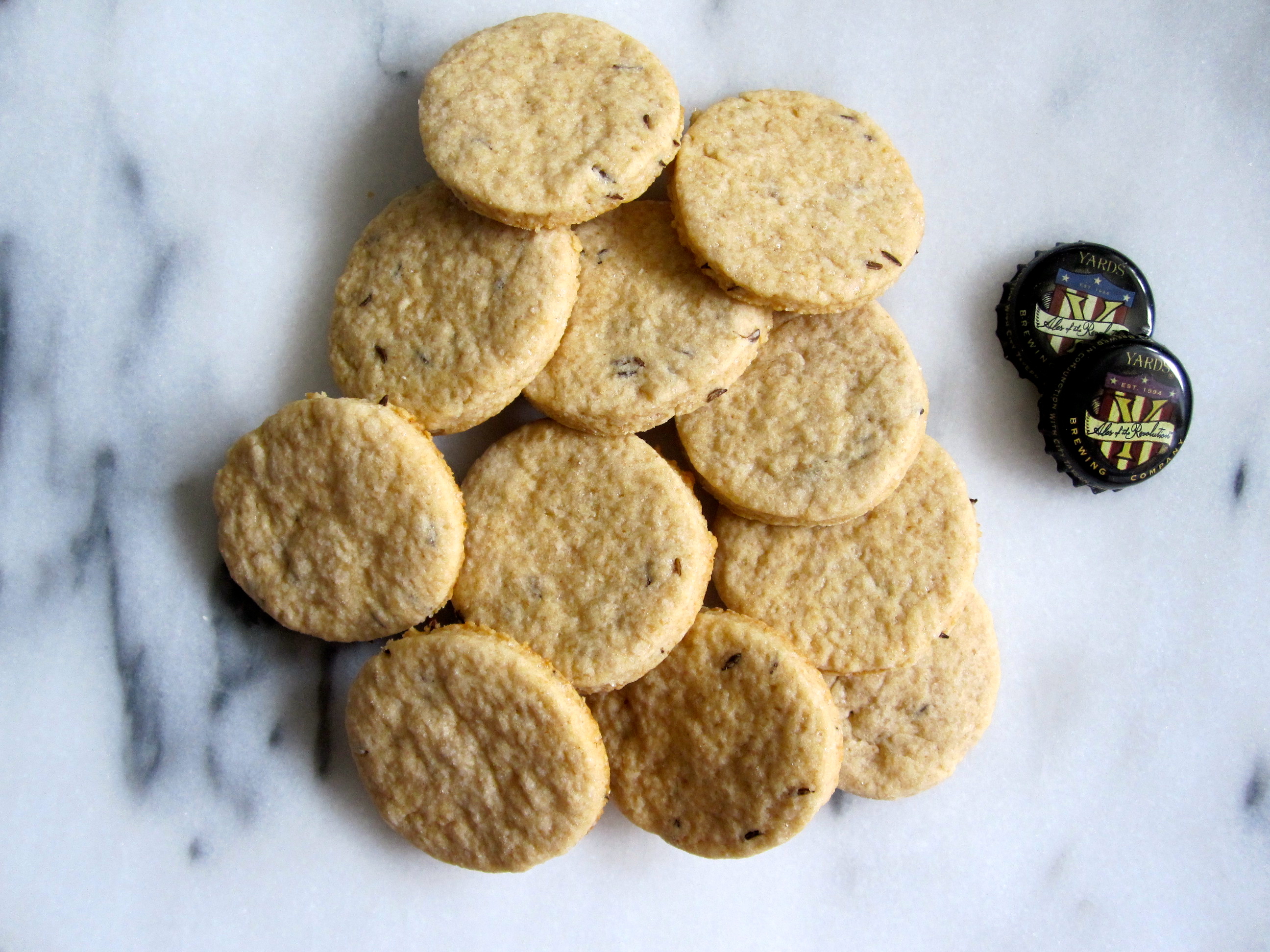 From their first post onward, Connell and Nicosia have taken archaic recipes, pieced together their ingredients and instructions, then updated them for modern kitchens. (Most of the source material comes from the Kislak Center for Special Collections, Rare Books and Manuscripts's digital holdings.)
"Anyone can go onto the Penn Libraries site and look at these resources," Nicosia says. "But that doesn't mean they're necessarily accessible in terms of their handwriting, their content, and moreover what it would mean to actually cook one. We wanted to bring these recipes to the public in a new way."

So far they've updated 50 recipes—a range of savory and sweet including pickled tomatoes, roast lobster, and a slew of cakes and puddings.
"If you need a whole swan, we can't do it," Nicosia says, laughing. "Beyond that, we let our whims guide us."
The recipes they're working from are generally written in narrative format rather than the "Ingredients" and "Method" system we use now. There are no oven settings because people cooked in open hearths. Often there aren't even cooking times, since that's something a skilled cook was supposed to know.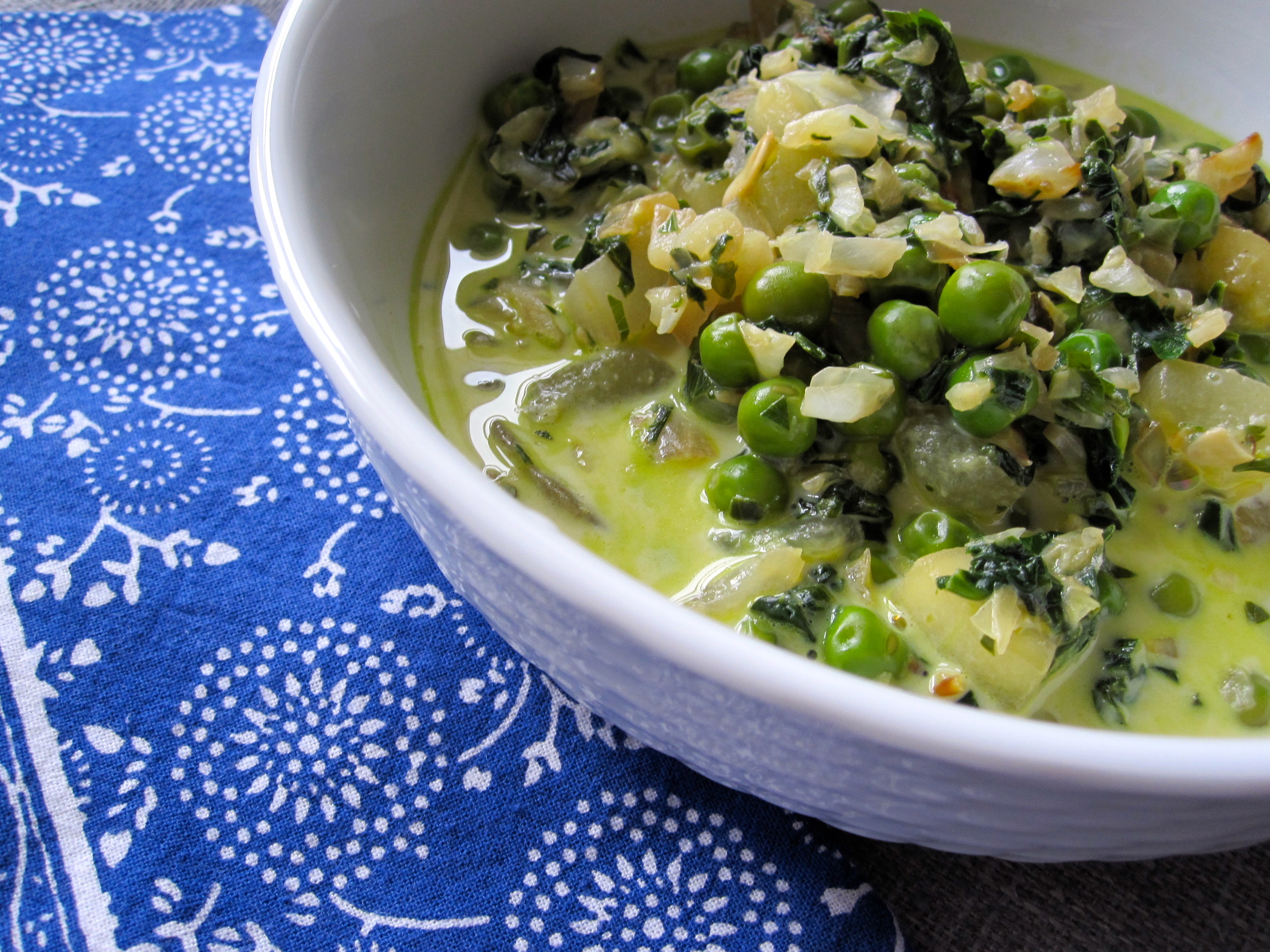 Old recipe books also combined culinary recipes with medicinal ones. "There will be a cure for a cold next to a cake," Nicosia says. "It's really a window into a whole other worldview of food."
But it turns out many of the dishes taste just as good now as they did three hundred years ago. Nicosia says she often makes the macaroni and cheese recipe and shortbread cookies ("jumballs") that she and Connell updated for Cooking in the Archives. Other standouts include a carrot pudding and this boozy lemonade.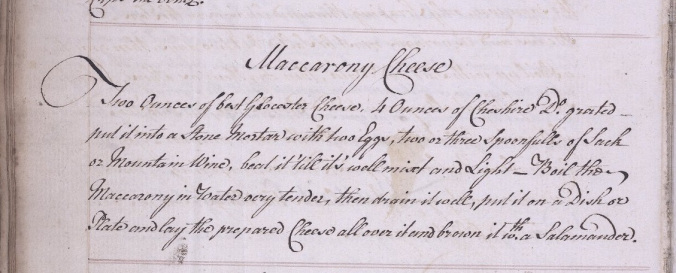 One thing they probably won't make again? Fish custard. "We made it incorrectly," Nicosia says, "but I also don't think it would have tasted that great if we had made it correctly. It's supposed to be an almond milk custard with fish roe and dates and rosewater."
Since finishing her doctorate, Nicosia has become an assistant professor of English at Penn State Abington and Connell works in leadership communications for the Penn Museum. They both want to keep the cooking site going, though, and ideally turn it into a cookbook someday.
"It's been really challenging work in ways I didn't anticipate it would be," Nicosia adds. "But it's also been incredibly rewarding."
—Molly Petrilla C'06