Arts Calendar
May|June 2017
---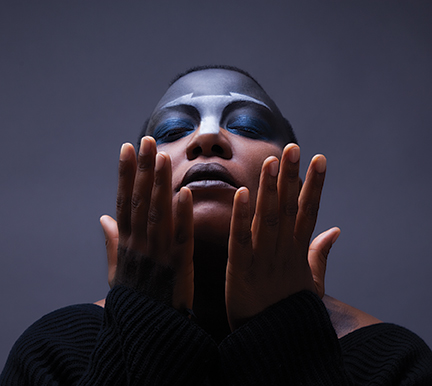 Annenberg Center
3680 Walnut St.
(215) 898-3900
The School of Pennsylvania Ballet May 5 & 7
Meshell Ndegeocello May 6
Philadelphia Children's Festival May 18-20
---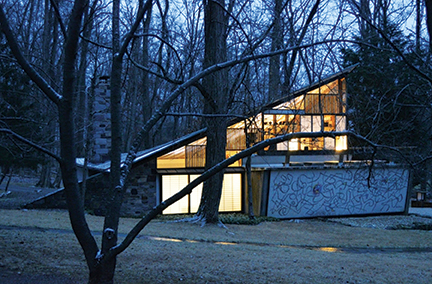 Architectural Archives
Kroiz Gallery
210 S. 34th St.
A Woodworker's Retreat: George Nakashima's Arts Building and Cloister
Through June 30
---
Arthur Ross Gallery
Fisher Fine Arts Library
220 S. 34th St.
Tues.-Fri.: 10 a.m.-5 p.m.
Sat., Sun.: 12 p.m.-5 p.m.
Willie Cole: On-Site
Through Jul. 2
---
ICA
118 South 36th St.
(215) 898-7108
Wed.-Fri.: 12 p.m.-8 p.m.
Sat., Sun.: 11 a.m.-5 p.m.
Myths of the Marble
Through Aug. 6
Ginny Casey & Jessi Reeves
Through Aug. 6
---
Kelly Writers House
3805 Locust Walk
(215) 573-9749
Food and Food Writing in Philadelphia
Drew Lazor, Trey Popp, Ellen Yin W'87 WG'93, Rick Nichols
May 13
---
Penn Museum
3260 South St.
(215) 898-4000
Tues.-Sun.: 10 a.m.-5:00 p.m.
First Wednesdays open until 8:00 p.m.
Cultures in the Crossfire: Stories from Syria and Iraq
Through Nov. 2018
Magic in the Ancient World
Through Sept. 4
Native American Voices: The People—Here and Now
Through 2019
Timely Exhibits of Interest to Everyone Materials from the Museum's archives.
Through June
---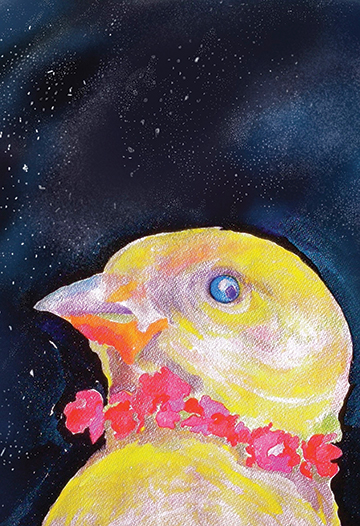 School of Veterinary Medicine
Atwood Library, Hill Pavilion
380 S. University Ave.
Natural Selection: Paintings by Eleanor Hubbard CW'67 GFA'71
Through May 16
---
Van Pelt-Dietrich Library Center
3420 Walnut St.
Mon.-Fri.: 9 a.m.-5 p.m.
Sat: 12 p.m.-4 p.m. (by prior arrangement)
In Sight: Seeing the People of the Holy Land
Selections from the Lenkin Family Collection of Photography
Through Nov. 10
Expanding Earth: Travel, Encounter, and Exchange
Through May 19
Collecting Mesoamerica: The Hemispheric Roots of U.S. Anthropology May 8-July 7
Ezra Pound, Philadelphia Genius, and Modern American Poetry (Conference) June 19-23
---
World Café Live
3025 Walnut St.
(215) 898-6677
Eddie Jacobson and Marc Bonilla May 7
North Mississippi Allstars May 10
Rhiannon Giddens May 14
PhillyBloco May 26
Southern Culture on the Skids June 9
Marshall Crenshaw y los Straightjackets June 22