PennDesign Gets a New Name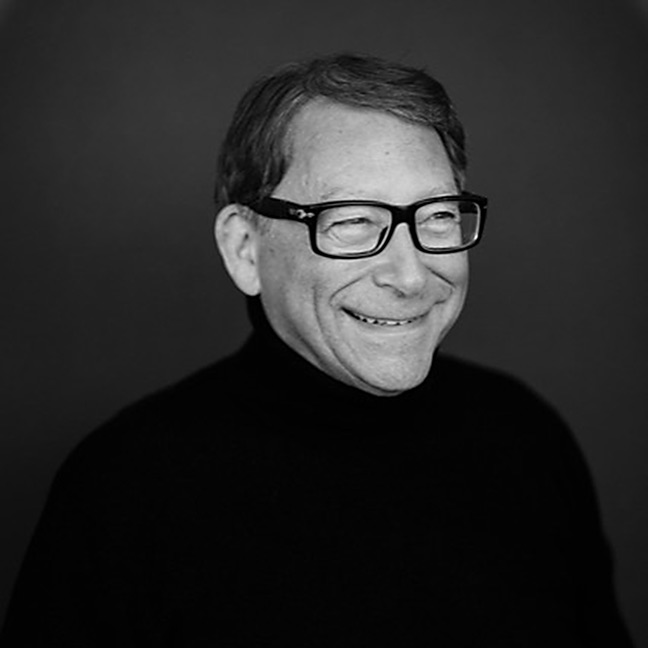 In late February the University announced that it will name the School of Design in honor of Stuart Weitzman W'63, recognizing the luxury footwear designer's longtime financial support and alumni engagement.
The newly named University of Pennsylvania Stuart Weitzman School of Design will "attract and support the highest-caliber students, strengthen its signature programs, and elevate its stature among the world's premier schools of design," Penn President Amy Gutmann said. Weitzman's gifts—the amount of which he requested remain confidential—will be allocated toward financial aid and academic programming, as well as the renovation of PennDesign's central plaza, located adjacent to College Green between Meyerson Hall and Fisher Fine Arts Library. Designed by Laurie Olin, Practice Professor Emeritus of Landscape Architecture, it will be named The Stuart Weitzman Plaza.
Weitzman founded his eponymous shoe company in 1986, growing it into one of the world's most renowned fashion footwear brands. Since orchestrating the company's sale to Coach in 2015 and retiring in 2017, he has been teaching and mentoring students, coproducing two Broadway plays, and helping develop a museum in Madrid on Spanish-Jewish history.
"This is my way of thanking the University of Pennsylvania for the education that was the foundation of my long and incredibly enjoyable career in design," he said. "It is my privilege to support new scholarships and to invest in the overall academic mission of the School, including the advanced technologies and systems so essential to the future of design."