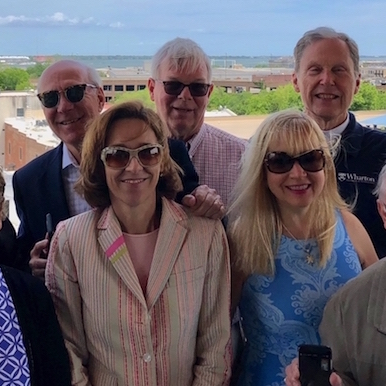 What have your fellow Quakers been up to? As it turns out, a whole lot! Take a look in the most recent edition of Pictures of Penn.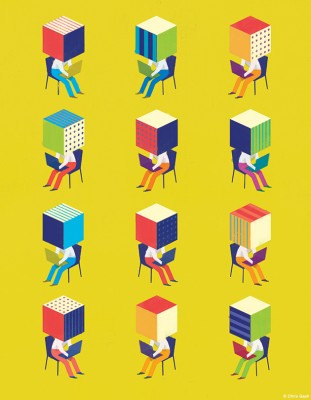 Cryptographic sorcery, entrepreneurial zeal, and utopian dreams have gripped a striking number of Penn students and alumni this year. Why are people so excited?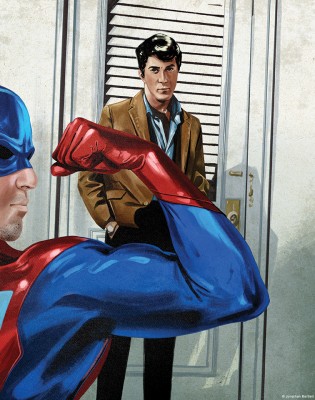 A movie producer and Class of '68 alumnus recalls the cinematic passions of his senior year—and offers some advice on rekindling the romance for today's audiences.