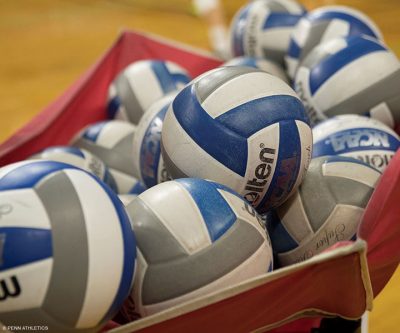 Women's volleyball season cut short by disciplinary action.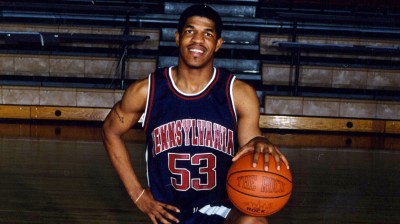 Here's a close look at all of the athletes and coaches set to be inducted into the Penn Athletics Hall of Fame.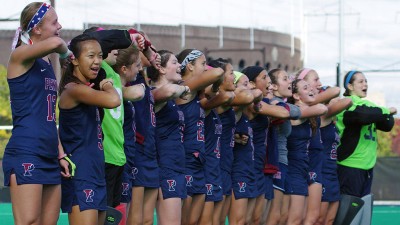 Previewing a busy Homecoming sports slate at Penn, including a field hockey title game, a football showdown and a soccer doubleheader.