Due to Covid-19 we cannot fulfill orders at this time.
Email caiazzo@upenn.edu for more info.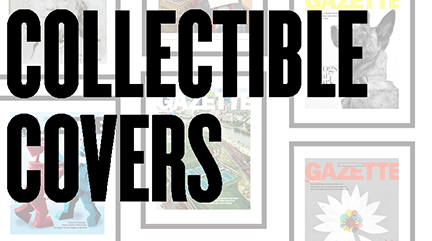 Serious, provocative, absurd—but always striking—the covers of The Pennsylvania Gazette and its predecessor, Old Penn, have provided a unique window on the University for more than a century.
For any alum, a Gazette cover reproduction is a great way to commemorate a graduation, reunion, or other special Penn occasion in your life or that of a loved one … record how the century's major events, from World War to student protests, have marked the campus … or just preserve an unforgettable photograph or favorite piece of artwork from the magazine to enhance your home or office.
These are high-resolution scans made directly from the original covers, printed on quality paper and professionally matted. They can be ordered framed or unframed.
Paper: Archival, luster finish
Mat Board: Acid-free, white rag, 11″ x 14″
Frame: Black wood with plexi-glass;
finished size approx. 11.5 x 14.5
Price:
Matted & Framed: $125.00
Matted only: $75.00
(Prices include shipping and handling. Allow 4-6 weeks for shipping.)
TO ORDER:
Contact Linda
EMAIL: caiazzo@upenn.edu
CALL: 215 898 6811
FAX: 215 573 4812
MAIL: The Pennsylvania Gazette
Collectible Covers
3910 Chestnut Street, Third Floor
Philadelphia, PA 19104
Payable by check, VISA, MC, AMEX
Call Linda at 215 898 6811 to process credit card payment.
Checks payable to The Pennsylvania Gazette.
We take special orders
Looking for a specific cover? Check out our archives: Jan|Feb 2013 to the present and 1997-2013
In addition, here's a selection of interesting covers that predate our online archives: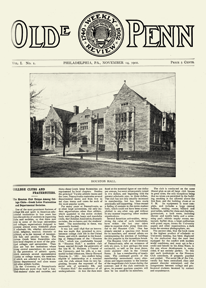 Nov 1902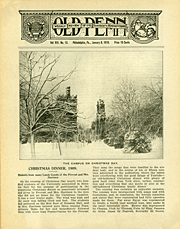 Jan 1910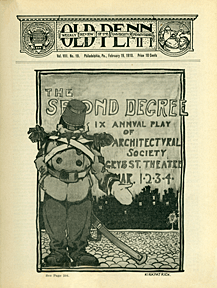 Feb 1910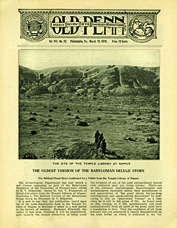 March 1910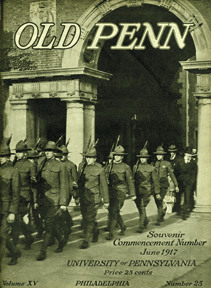 June 1917
Oct 1923
Jan 1935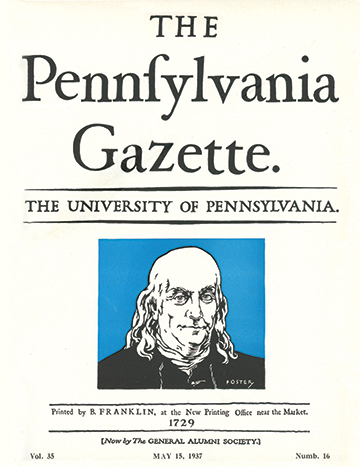 May 15, 1937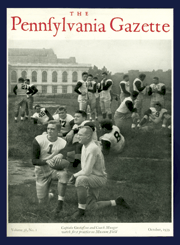 Oct 1939
Oct 1942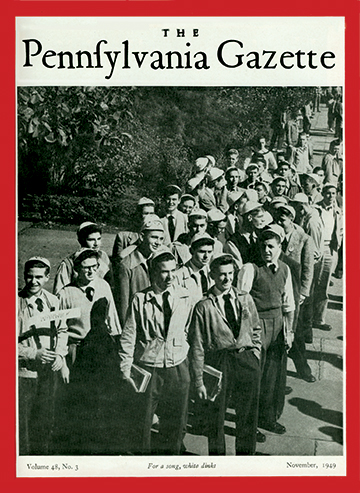 Nov 1949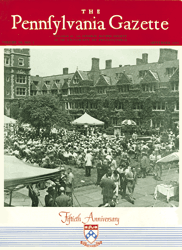 Sept 1951
Oct 1954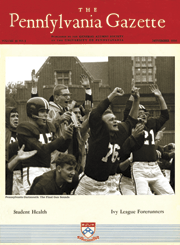 Nov 1956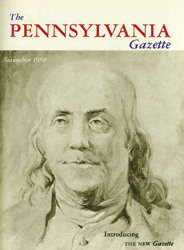 Nov 1958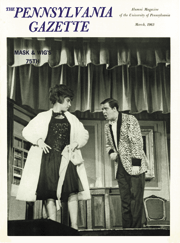 Mar 1963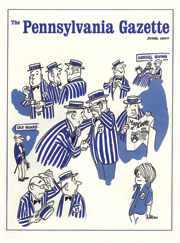 June 1967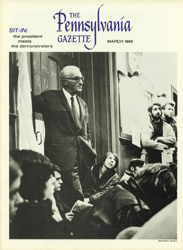 Mar 1969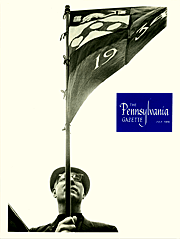 July 1970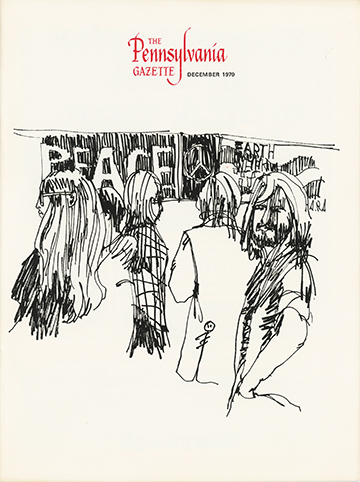 Dec 1970
March 1971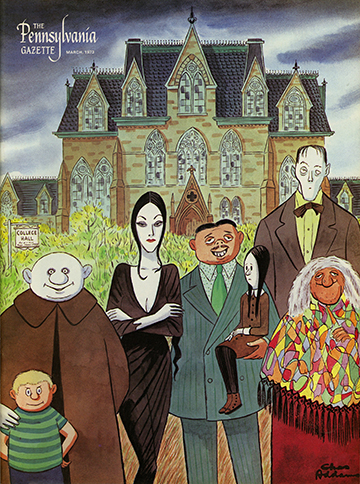 Mar 1973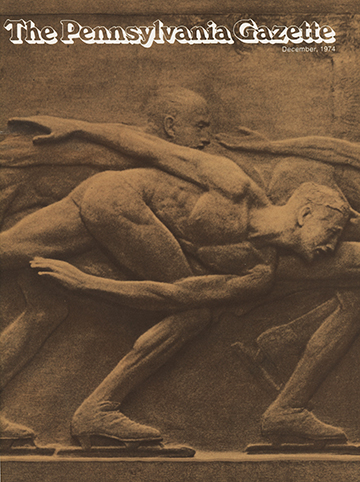 Dec 1974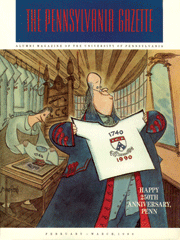 Feb | Mar 1990