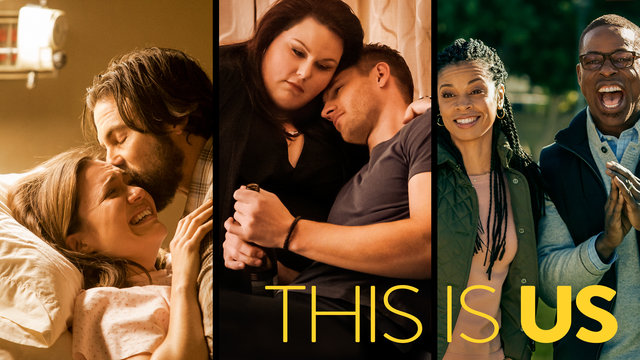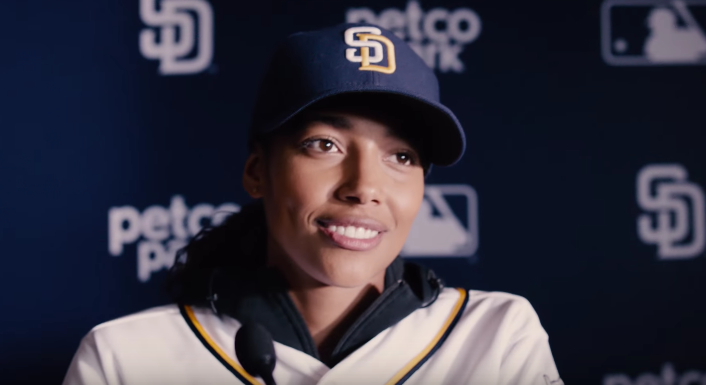 It's hard enough to get one new TV show on the air, but in late September Dan Fogelman C'97 had two debut on major broadcast networks in the same week: This Is Us (NBC) and Pitch (Fox). Fogelman created both shows and wrote their pilots, and NBC has already ordered a full season of This Is Us.
This Is Us opens with text and soft background music. "This is a fact: According to Wikipedia, the average human being shares his or her birthday with over 18 million other human beings," the text reads. "There is no evidence that sharing the same birthday creates any type of behavioral link between those people. If there is…Wikipedia hasn't discovered it for us yet."
Many have compared the show to Parenthood, another NBC series about adult siblings that also attracted viewers of all ages and often made them sob. As a reviewer for The Atlantic put it: "So help me, I cried. I'd almost made it through the hour-long pilot of This Is Us, NBC's latest family drama, tear-free. And then the story shifted. And then the tears sprang forth. Respect, then, to Dan Fogelman, the show's writer and executive producer and maestro of heart strings."
Yes, the pilot has an emotional surprise at the end—something Fogelman begged reviewers not to spoil in their recaps or previews. (The result was blurry descriptions, like this TV Guide synopsis: "Several people whose lives are mysteriously intertwined begin to notice peculiar coincidences about each other in this dramedy.")
The secrecy and promised twist attracted curious viewers—who then kept watching. According to an Entertainment Weekly article from last week, This Is Us is "fall's top-rated new show (so far)," with the two most-watched episodes of any new drama. The show also broke records before it even premiered. Its trailer had more than 50 million views on Facebook in a week and a half.
[youtube height="HEIGHT" width="WIDTH"]http://www.youtube.com/watch?v=hljQfJLQmaI[/youtube]
Loud hype followed Pitch, too, as it cruised toward a September 22 debut—and like Us, it also promised a twist ending. The show follows Ginny Baker, who is called up from the minor leagues to play for the San Diego Padres, becoming the first woman in the MLB.
[youtube height="HEIGHT" width="WIDTH"]http://www.youtube.com/watch?v=k0wLCGwYZ3g[/youtube]
Both shows join Fogelman's fast-growing TV resume. He executive produced Grandfathered with John Stamos for its single season last year, and he also created Galavant, a musical series that aired for two seasons on ABC, and The Neighbors, about extraterrestrials next door.
[youtube height="HEIGHT" width="WIDTH"]http://www.youtube.com/watch?v=QWnDwM0RSX4[/youtube]
[youtube height="HEIGHT" width="WIDTH"]http://www.youtube.com/watch?v=B_iJy5auBko[/youtube]
—Molly Petrilla C'06