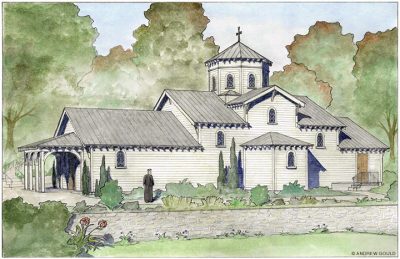 Andrew Gould has been called "America's foremost Orthodox church designer." Melding deep conservatism with romantic fantasy, his work is the architectural version of historical fiction.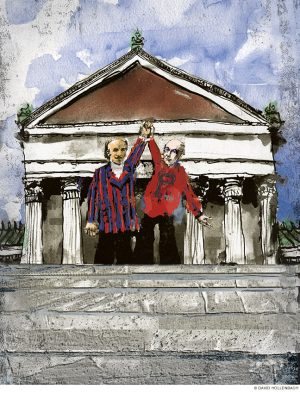 At the turn of the 20th century, Julian Abele and Louis Magaziner—a black man and an immigrant Jew—were standouts in Penn's School of Fine Arts about to launch distinguished careers in architecture. They were also beginning what would be a lifelong friendship. A Magaziner descendant and Abele admirer investigates what brought them together.
In Lorene Cary's new play—her first—Harriet Tubman shuttles between leading a Civil War raid that freed hundreds of enslaved plantation workers and a men's prison in present-day Philadelphia, where she finds love and recruits soldiers for the Union Army. The path to its production was complicated, too.