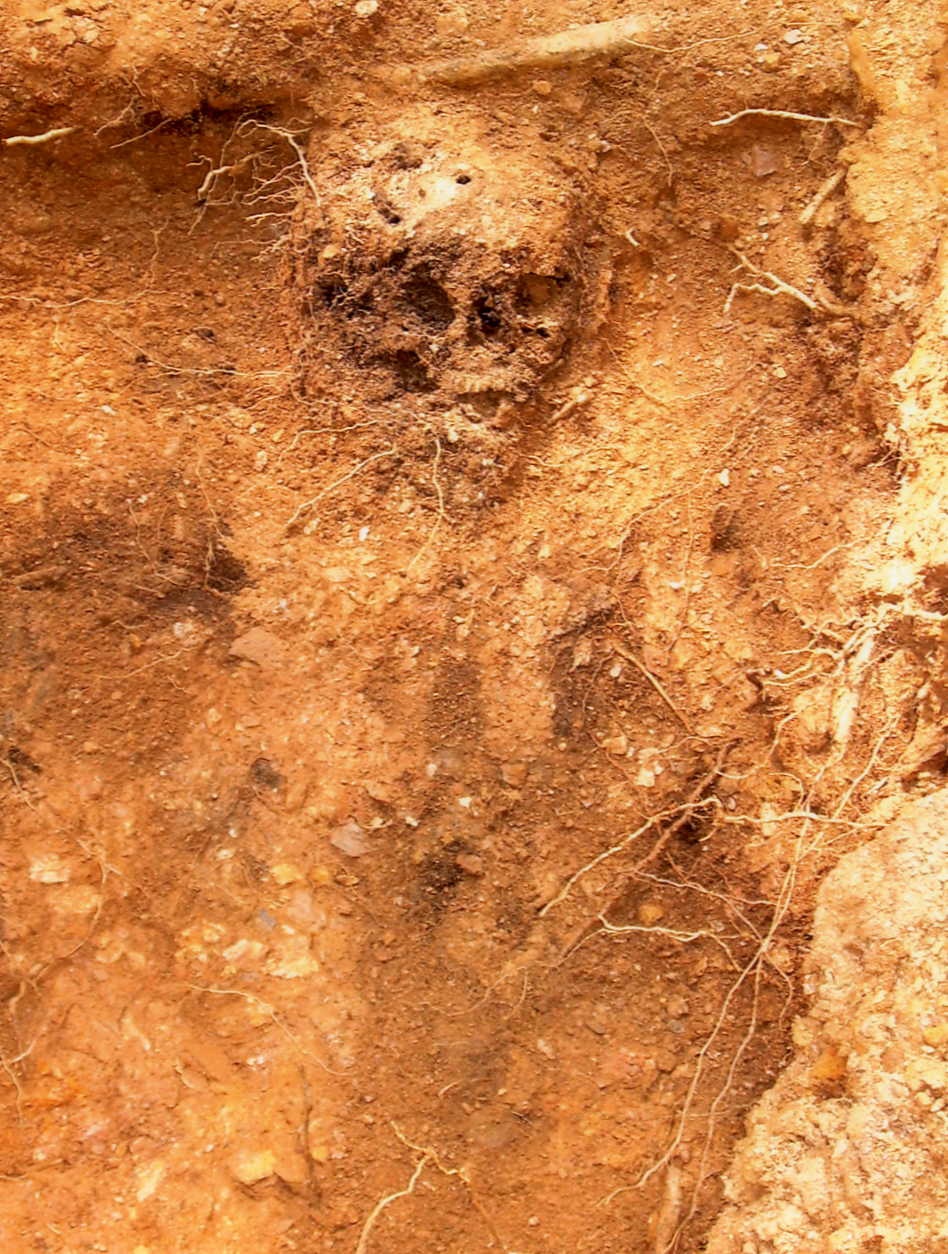 By most conventional measures William Watson G'86 Gr'90 is a pretty rational guy. Also a pretty smart one.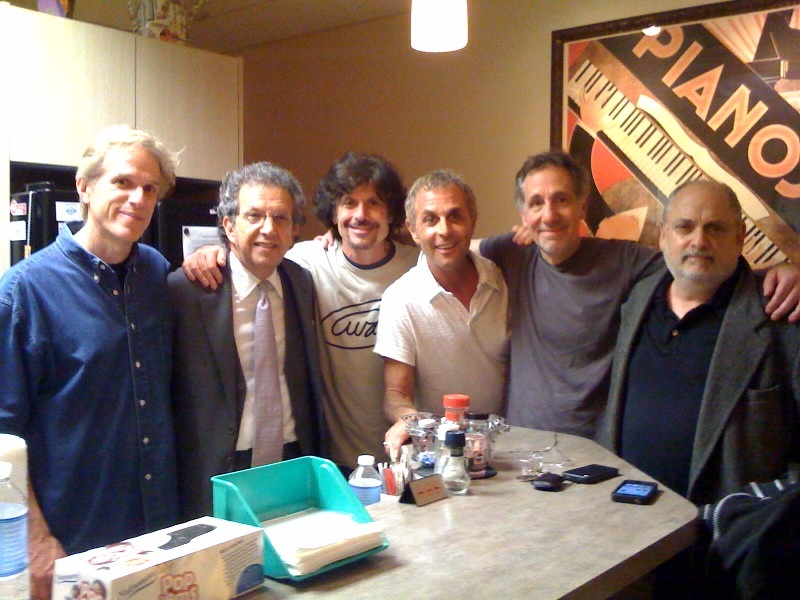 The scene, Mangoes restaurant in Allentown; the time, Friday evening, October 29. The occasion was a Beaufest, honoring the late Beau Jones, the bassist for Wax who died this past September.
If you have a hankering for a soupy Vietnamese treat, and it's a Monday, and it's the middle of the night, and you're on campus, check out the Pho Kings' Facebook page and follow your nose.